A Quick Method To Your Next 1000 Leads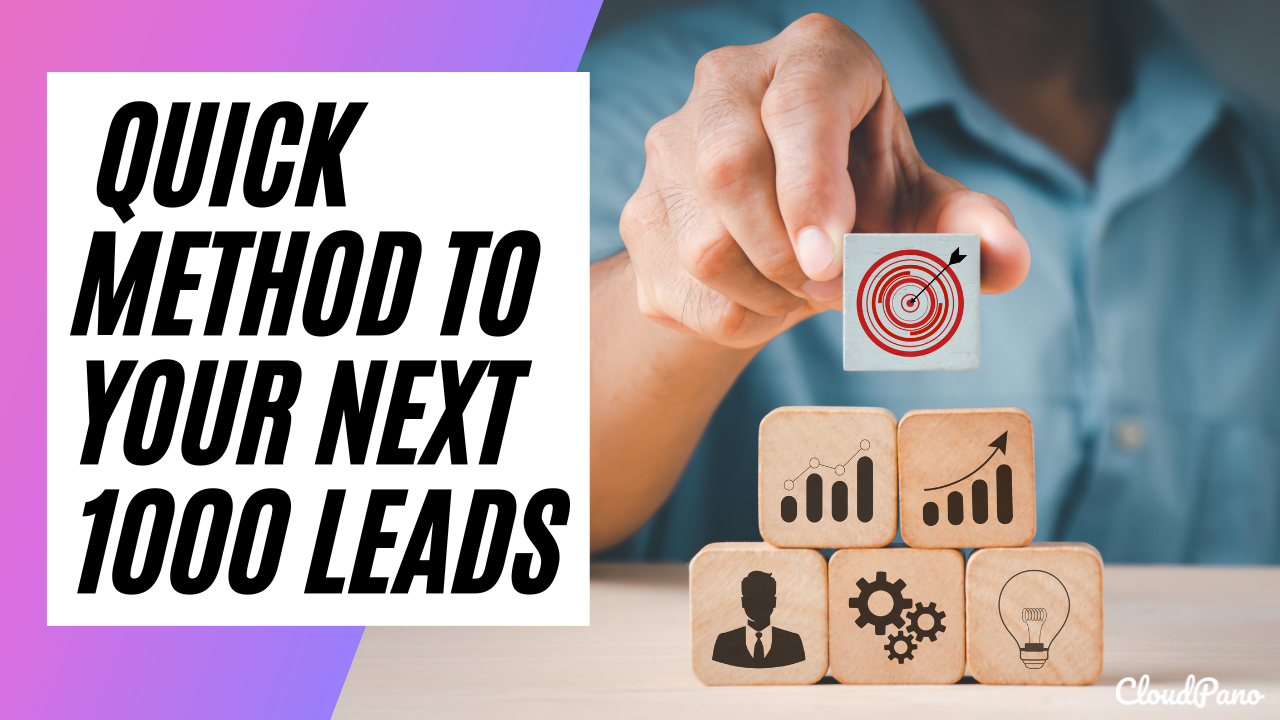 A Quick Method To Your Next 1000 Leads
Hello everyone!
My name is Zach Calhoon and today I'm hanging out with my favorite sales guy, Robert. We're here to share a couple quick tips on how to make fast progress in sales by speaking to more people and making more sales.
One key tip is to find ways to prospect more people. This can be done by using databases, associations, and even software to scrape websites and find emails. For example, you can use associations in your niche to get the conversation started or use Upwork to find all the emails from a specific domain. There are also tools like D7 Lead Finder, which can find all the wedding venues in a specific town using search keywords.
Prospecting is also about managing databases and following up with potential clients. You need to send multiple emails to build rapport and close sales. It's important to remember that out of the thousand people you prospect, only a small percentage will actually be in the market for your product or service. That's why it's important to work the numbers in your favor and keep following up.
So if you want to make some quick money, whether it's through virtual tours, real estate photos, or car photos, the key is to build a strong database and manage it effectively. With the right strategy and persistence, you can make fast progress in sales and reach your goals.