What Is A Pro Tour with CloudPano and Why You Should Upgrade
To learn more and test all our features, click here.
What is included in your Pro Tour with Cloud Pano?
CloudPano.com makes its easy to upload 360 photos and create a virtual tour for real estate marketing. You can use your 360 camera and (with the CloudPano software) turn your 360 photos into a real estate marketing experience.

We designed CloudPano with the 360 providers in mind. As a business person and tech-savvy entrepreneur, you need tools that meet your needs as a business. That is what the Pro Tour is all about. But first let me touch on the features included in a Free version of our virtual tour software.
Included Free With CloudPano.com
360 Mobile Immersive and Responsive: When you create and share your Cloud Pano virtual tour, the user will be able to see the space in full 360. That means our software will detect the movement of the users phone and move with the user. This gives a fully immersive experience and allows the viewers to feel them self in the space. Make sure you use the mobile chrome browser or turn your safari motion sensor setting to on.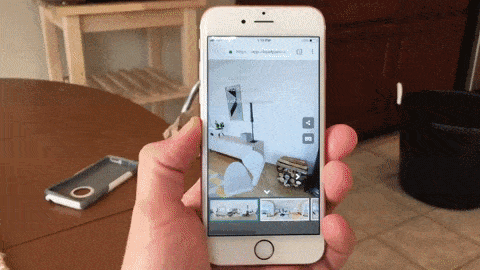 Hosting: CloudPano.com host your virtual tour on our servers. This means you do not have to worry about setting up a server or paying the fees to get this started. Plus our servers are duplicated on a CDN (
Content Display Network) which means your tours will be replicated locally to the user who clicks on the tour link. This creates a fast and clean experience for the user.
Hot Spot Connections: Connect your rooms (360 photos) with hot spots. When a user click (or taps on mobile) on a hot spot they are taken to the linked room or area designated. You (as a tour creator) can customize this experience and determine where each Hot Spot is connected and create a clean experience for the viewer.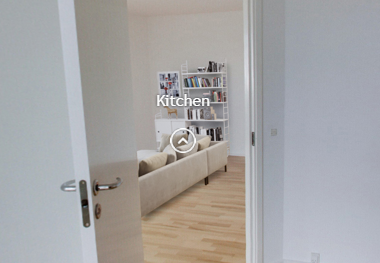 Virtual Reality Compatible: View your tour in a VR headset, just view your tour link on mobile, and click the VR icon.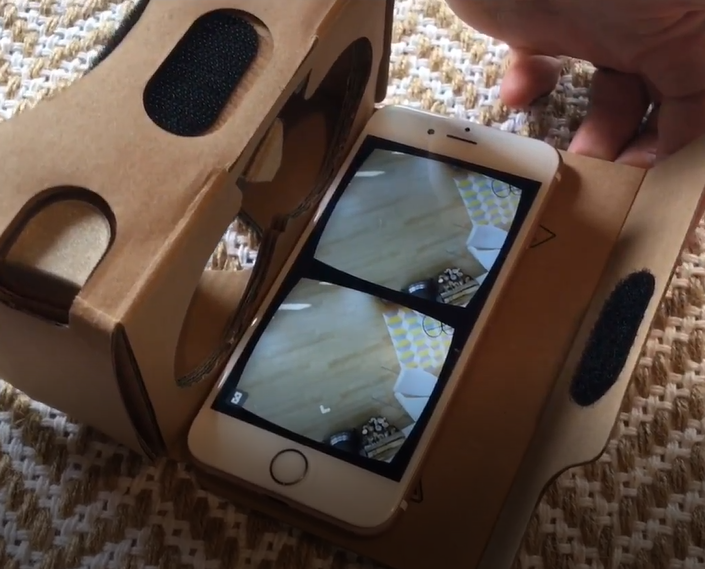 Virtual Reality Dot Navigation: When you are viewing our 360 tours inside a VR headset, you can navigate through each room with our "dot navigation." Which is a feature that makes viewing a Cloud Pano virtual tour an amazing user experience.
Embed On Your Website Or Blog: When you publish your virtual tour we will host the tour and if you want to add the tour experience to your blog or website, we will output a link that you can embed onto your blog, or send to your web developer. Here is an example embedded tour onto our blog
Link Sharing: Link sharing is a simple way to share your 360 tour. Because our software is view able in a mobile browser, you do not have to download an app or add any extra steps to view the tour. This means any user can view the tour, just by clicking the published link.
Logo Upload: Upload your logo or your clients logo onto your virtual tour.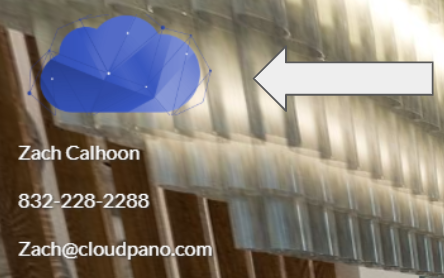 Contact Sharing: Add your contact information (or your clients contact info) onto the virtual tour.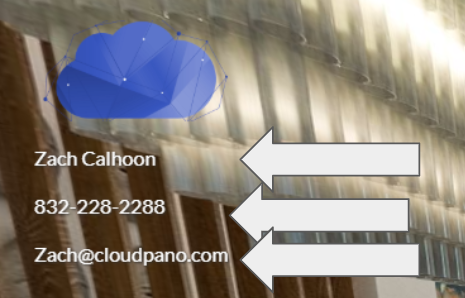 Social Sharing: Tours can be easily shared on an social platform.
These features are all Free and can be utilized right now on our 360 tour platform. If you are ready to create your first 360 virtual tour, click here
Pro Tour Upgrade
Pro tours on our 360 virtual tour software, allow you to remove our Cloud Pano branding, and also use your own website URL (white label or private label). When you upgrade your virtual tour to Pro you remove this logo:
Remove CloudPano.com Logo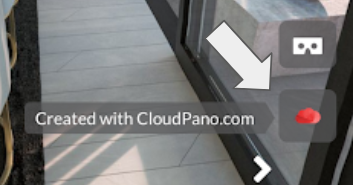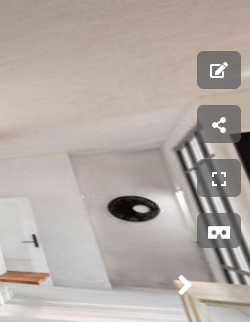 You can upgrade your tour in multiple ways. The most common way to upgrade your tour is right after you click the "Publish" button. But you can also upgrade your tour from your dashboard. Click the 'Upgrade' button.
Upgrade To Pro Plus
With a Pro Plus account on CloudPano.com you can create, host and share unlimited 360 virtual tours. Plus you get access to all of our premium features on CloudPano.com. This type of plan creates certainty in your business and saves your money. The majority of our Pro Plus members choose our annual plan (and receive additional cost savings). To upgrade your account and get started, visit this page: Pro Plus Details Click Here
What Is Included With Pro Plus
To get a full list of all our Pro Plus Features, please visit our Pro Plus page.
Complete access to CloudPano's award-winning 360 tour creator
Unlimited tours
Life-time tours – no expiration
White-label/Bring your own URL
4K/High-def premium photo uploads
Google Analytics
360 Provider Directory Listing
Embed HTML and Media
MLS-Compliant Tour Cloning
Ambient Sounds and Music
Tour Privacy Settings
Lead Capture Tool
Training and curriculum