How To Change The Color of Floor Hot Spots on Virtual Tours – CloudPano Update!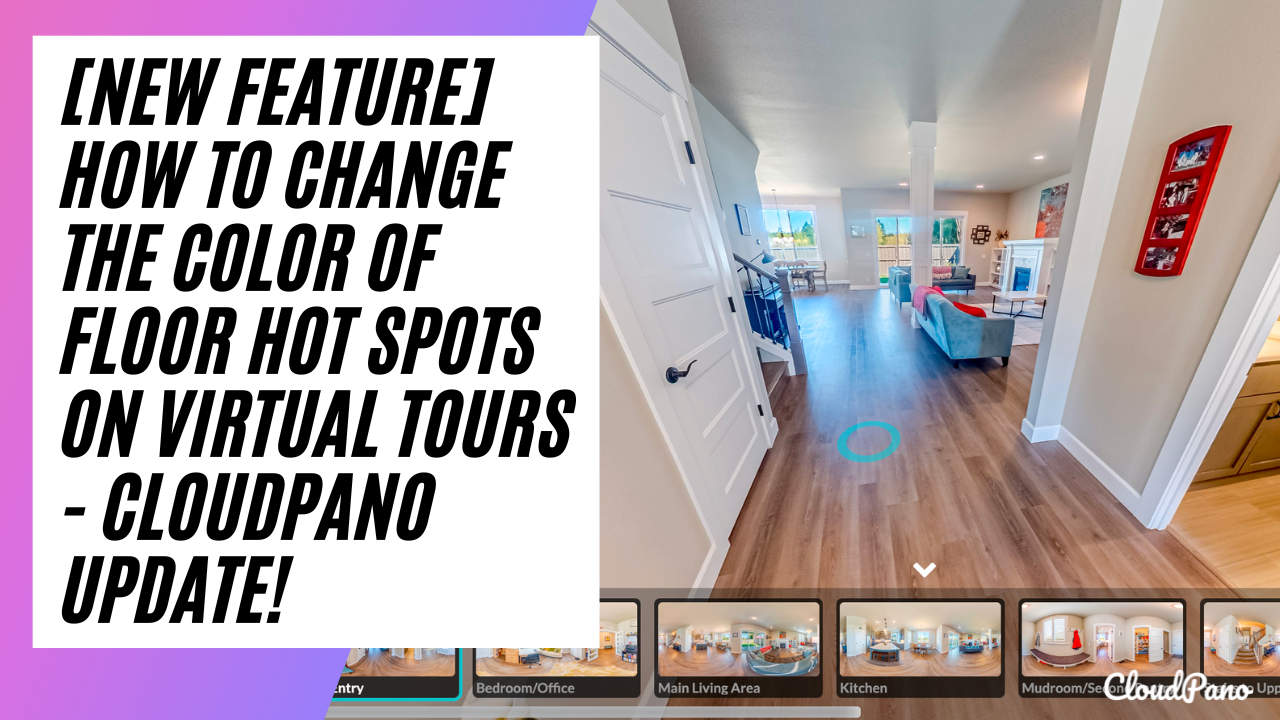 Welcome to the CloudPano!
Today, we're excited to introduce a new feature that allows you to easily customize the color of your floor plan hotspots. These hotspots are a useful tool that allow you to highlight specific areas of your 360 virtual tours, and now you can make them stand out even more by choosing a color that suits your needs.
To change the color of your floor plan hotspots, simply click on the hotspot itself and select the color you want from the options provided. If you want to customize the color further, you can use the custom color panel and choose any color you like. Once you've made your selection, just click "save" and the color of your hotspot will be updated.
We hope this new feature helps you create beautiful, world-class 360 virtual tours. If you're not already a CloudPano Pro Plus member, sign up today and start creating 360 virtual tours of anything you can imagine. We're excited to have you in the community!