Floor Plan Examples From The Floor Plan Scanner Mobile App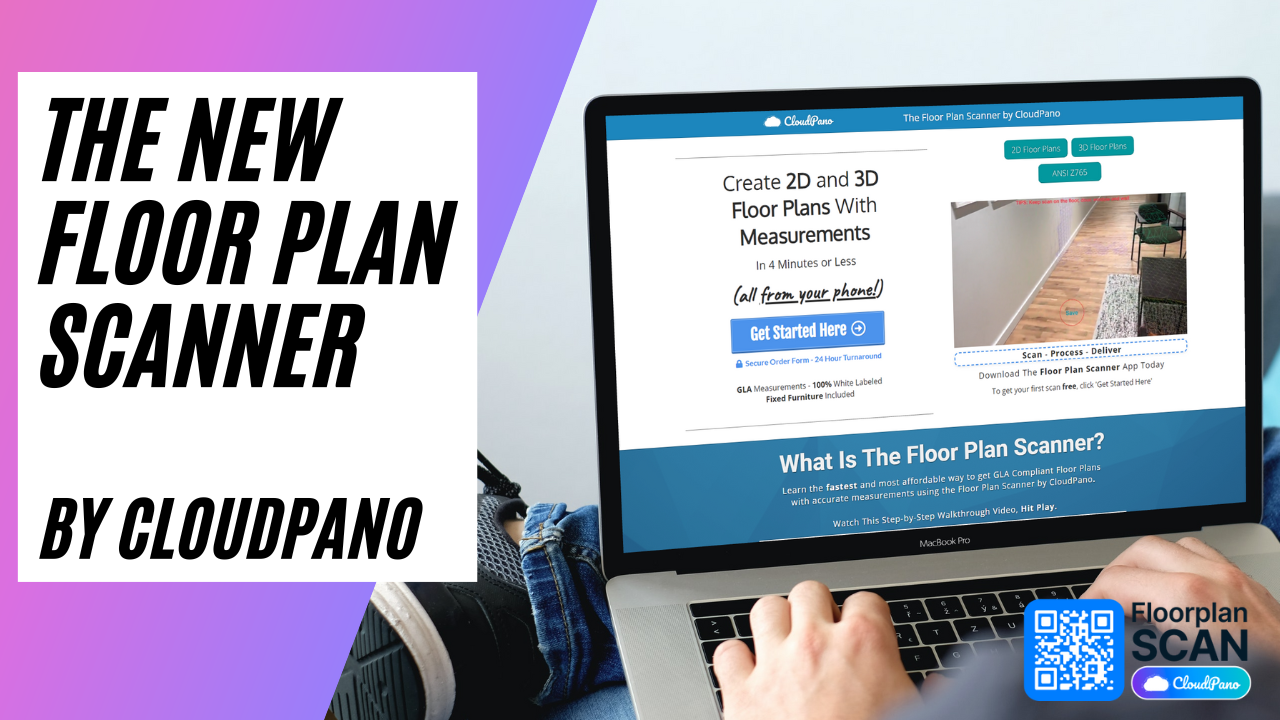 Floor Plan Examples From The Floor Plan Scanner Mobile App
Hello everyone,
My name is Zach Calhoon and I am the founder of CloudPano.com. Today, I want to share with you some exciting news about our brand-new floor plan scanner. This tool is designed to make it easy for you to create detailed and accurate floor plans for your home or business.
One of the key features of our floor plan scanner is the use of lidar technology, which allows us to scan a home within 24 hours and provide you with a high-quality floor plan. The output of our floor plan scanner is a 2D black and white image that includes the gross internal area (also known as gross living area) and fixed furniture. You can download this output as either a JPEG or PDF file.
In addition to the basic 2D black and white floor plan, we also offer additional upgrades that can enhance the visual appeal of your floor plan. For example, you can choose to add color to your floor plan, which can help to distinguish different areas of the property. We also offer the option to add a site plan, which shows the location of the property in relation to its surroundings.
We are very excited about our new floor plan scanner and the benefits it can offer to our customers. If you want to learn more about this tool, visit floorplanscanner.com and try it out for yourself. You can create your first-floor plan for free on the floor plan scanner app.
Thank you for reading and I hope you have a great day!
Sincerely, Zach Calhoun