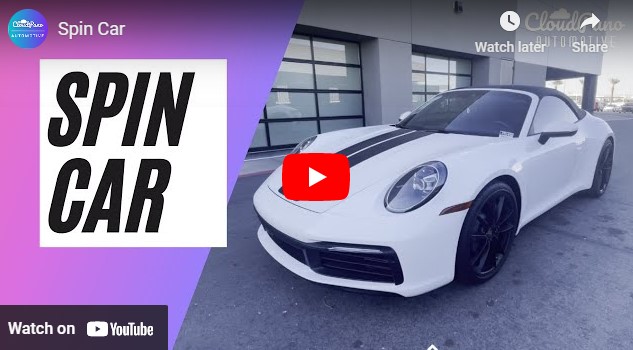 Spin Car
Are you looking to create an interactive experience for viewers to spin a car and click on elements to get an immersive experience?
CloudPano Automotive offers a solution for creating 360 degree exterior and interior spins of vehicles, as well as still images and detail images. Their web-based platform allows you to import media and easily make it interactive for smooth viewing on your website. This technology is now accessible to any dealership looking to sell ATVs, golf carts, RVs, jet skis, or vehicles.
With CloudPano Automotive's app and onboarding videos, you can quickly and easily create a spinning car experience for your website. Simply click on the link in the description below this video to sign up and get started.