🧨The New Floor Plan Scanner By CloudPano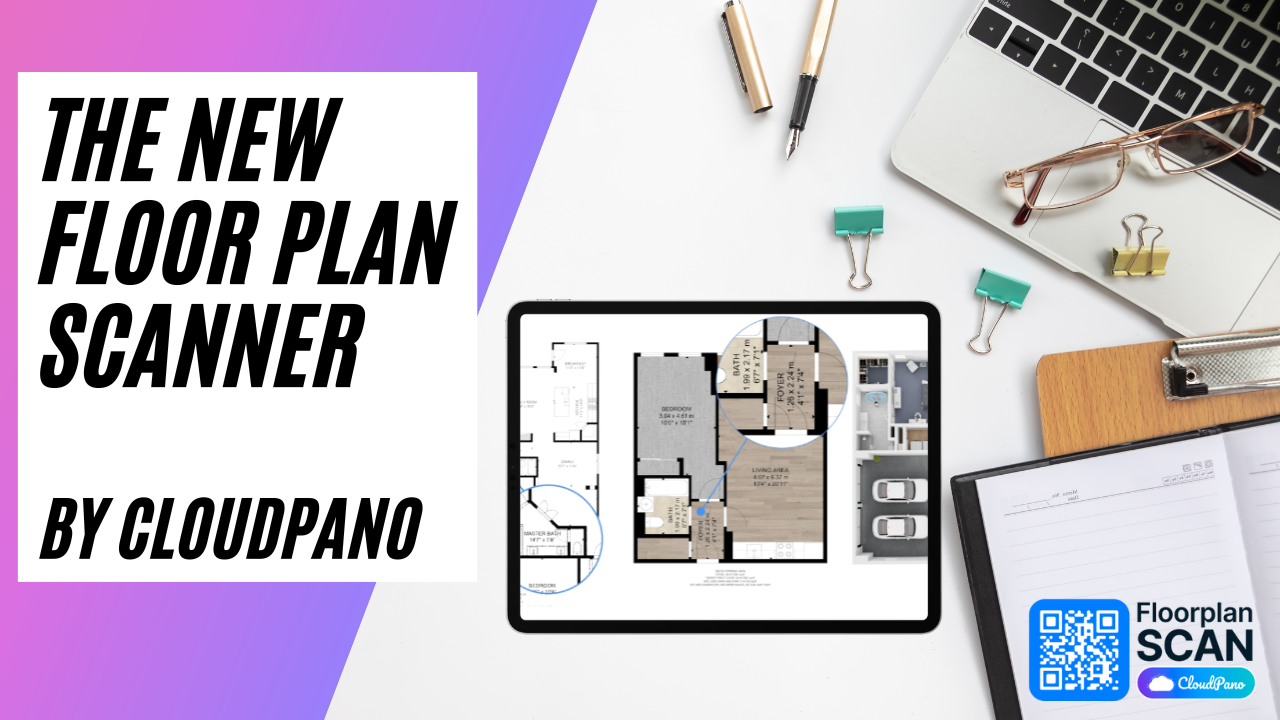 The New Floor Plan Scanner By CloudPano
Hello everyone! My name is Zach Calhoon, and I'm the founder of CloudPano. I'm excited to announce the release of our brand new floor plan scanner app, now available on the App Store.
With this app, you can quickly and easily scan a home or property and create a floor plan with accurate measurements, including gross living area (GLA) and fixed furniture. And the best part? You can get a white-labeled, appraisal-quality floor plan turnaround in just 24 hours or less.
But that's not all – if you decide to try out our new floor plan scanner today, we'll even give you a coupon for your first-floor plan for free. This includes measurements, fixed furniture, and GLA output, which is essential for meeting the new Fannie Mae regulation called the ANSI Z765 standard.
So if you want to become a full-stack media provider in your area and offer high-quality floor plans to your clients, be sure to check out our app at floorplanscanner.com. And don't forget to download our free coupon to get started with your first-floor plan for free. We're excited for you to see what our app can do for your business!